My first public talk
A couple of months ago (January 2019) I did a couple of things for the first time:
gave my first public talk
used beautiful.ai for the first time to create the slide deck
I'm not sure what I was proud about most: the presentation itself or the tool I used to create the presentation.
Beautiful.ai
It's probably not that obvious when seeing a screenshot but the whole process of creating a presentation using this tool has made it fun again. Don't get me wrong it takes time to get a sense of beauty and actually create beautiful slide decks but this is a start! And it has got me excited again when I start thinking about creating presentations.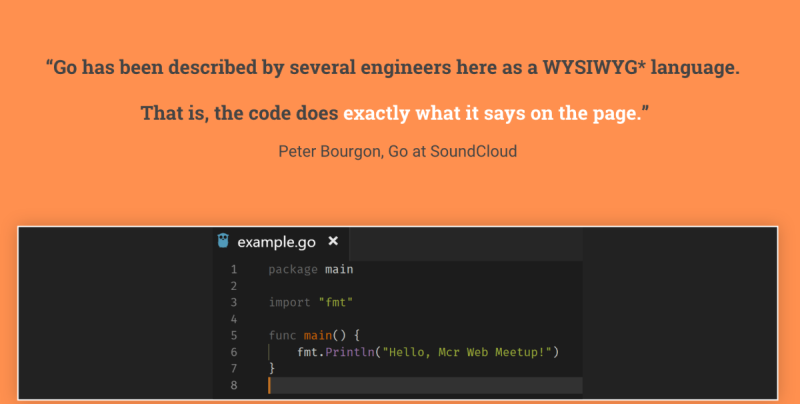 Take a look for yourself:
https://www.beautiful.ai/player/-MZCABNK2u6PNZcKyX7H/A-NET-Go-Imposter-Mcr-Web-Meetup-Jan-23-2019